Massage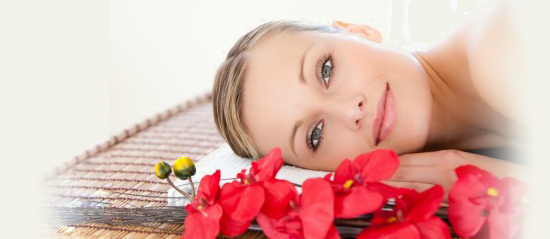 Massage therapists are certified by massage or naturotherapist associations.
Receipt for insurance purposes available upon request.
« OXYGEN AROMATHERAPY INHALATION BOOST» THERAPY:
It can be added to any massages, or you can stop by for an a la carte Oxygen Aromatherapy Inhalation Boost whenever you need to!
The oxygen inhalation therapy has shown to heighten concentration, alertness, and memory as well as offering a natural remedy for headaches, hangovers and jet lag. It is also said to be one of the most powerful and efficient methods of detoxifying the body and cleansing the blood and is often used by professional athletes to speed muscle recovery after exertion.
20 minutes $25.00
30 minutes $35.00