Our Mission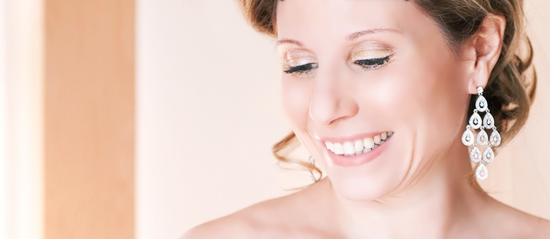 For twenty-seven years, I have been looking forward to creating a holistic body and mind center. The Sylvia Pizzi Spa is the conclusion of this search where exclusive products and specific cares are used in an environment of calm and serenity.
All you have to do… is, let us take care of you !
At 54 years old, my mission is to help others to fulfill their deepest dreams. My team and I work towards that direction. We achieve one part of your goal through treatments and the other part comes with our intentions, because THOUGHTS CREATE.
Be sure that we will use the best products on the market and that you will receive the attention you deserve .The personalized touch!
Our price list is very accessible to all of you.
Come and enjoy the real pampering!
- Sylvia Pizzi