Our Mission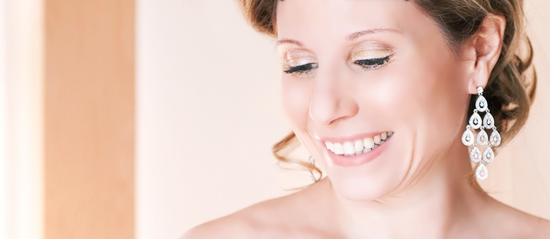 Sylvia Pizzi Spa is a full-service holistic body and mind center, focusing on traditional and non-traditional spa treatments. Our expertise allows us to offer a wide range of services from a more medical point of view to a more alternative solution in order to obtain positive results in a very personalized and welcoming atmosphere. We offer laser hair removal, facial, massages, and skin treatments for the following conditions: Acne, Cellulite, Contour & Body Shape, Rosacea & Redness, Dilated Pores, Pigmented Lesions & Brown Spots, Post-baby Body, Skin Laxity, Stretch Marks, and Wrinkles. As part of our philosophy, you can also find a wide variety of products, including the following brands: Aquafolia, Cellcosmet, Luzern, Vivier Skin, Skin Tx, Clayton Shagal, Eisenberg, La Peau, Glo Minerals, Biophora, and more!
A Note From Sylvia Pizzi
For twenty-seven years, I have worked hard to create a holistic body and mind center, and my spa represents the culmination of my work. My spa, the Sylvia Pizzi Spa, is where your mind and body needs meet exclusive services and products in a calm and serene environment. My mission is simply to help others fulfill and work towards their goals and dreams, through treatments. In our relaxing atmosphere, you'll be reminded that your thoughts create mindfulness.
All you have to do… is, let us pamper you!
- Sylvia Pizzi