Promotions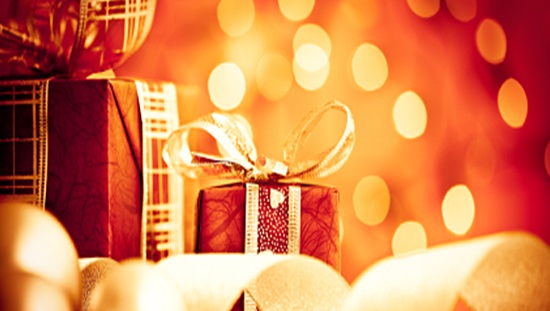 Christmas Promotions
WHEN YOU BUY A GIFT CARD OF $150 PLUS TAXES OR MORE RECEIVE A $75.00 DISCOUNT FOR YOUR NEXT ACS–PEN® Microneedling – Advanced Cell Stimulation *
You can order them by phone, call us 514-694-1223 or we will be happy to see you at the SPA
NUTCRACKER PACKAGE
Delicious Manicure
Delicious Pedicure
Tea
$85.00
CHRISTMAS JOY
Facial
Pedicure
Spa manicure
$135.00
PEACE AND LOVE PACKAGE
Hamman experience
Facial or Aromatic massage
Treatment for the hands
Tea
$125.00
FLY HIGH!
Laser hair removal for bikini line and underarms or upper lip
$129.00
SNOW BALL
Luzern oxygen infusion and care adapted to your skin
or lightening skincare from Biophora
$99.00
RELAXING CHRISTMAS
Aromatherapy bath
Relaxing massage
Facial and Hand treatment
$165.00
SNOW PACKAGE
Body exfoliation or body wrap
Relaxing massage or facial
Spa pedicure
Spa manicure
$225.00
SNOW WHITE PACKAGE
SAVE $100
ADVANCED PHOTOREJUVENATION PLUS
LET US BRIGHTEN YOUR SKIN. NO MORE BROWN SPOTS, REDNESS, VEINS, ETC JUST AN EVEN SKIN. GET READY FOR 2019!
$250.00
BRIGHT CHRISTMAS
SAVE $100
COLLAGEN INDUCTION THERAPY OR ADVANCED CELL STIMULATION WITH
ACS-PEN MESOTHERAPY FOR NECK AND FACE
A NEW GENERATION OF MICRO-NEEDLING, THE OBJECTIVE OF WHICH IS TO
IMPROVE:
THE MATRIX OF THE SKIN
WRINKLES
SCARS
PIGMENTATION
OVERALL SKIN COMPLEXION AND MORE
$325.00
CHRISTMAS AT THE SPA- FULL DAY PASSEPORT
Croissant and herbal tea
Aromatherapy steam bath
Incredile "body scrub"
Seaweed body wrap
60 min. spa massage
Gourmet lunch
Amazing Brilliance facial
Spa pedicure
$425.00
CHRISTMAS UNDER THE STARS
SAVE $200
E-MATRIX OR SUBLATIVE
Resurface, tighten, tone, brighten… and more. A new way to age gracefully!
$450.00
* cannot be combine with any other promotion
SEE ALSO SPA PACKAGE SECTION