Spa Gift Certificate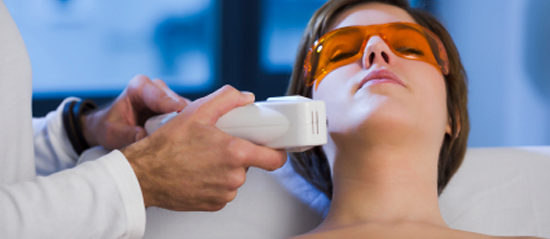 Sylvia Pizzi Spa Gift Cards or Gift Certificates are available for purchase in the form of à la carte services, as Spa Packages, or as Dollar-Value Gifts in $25 increments. An excellent way to reward and recognize someone special. Spa Gift Cards or Gift Certificate can be purchased at the spa or by telephone.
If you receive a Spa Gift Card or Gift Certificate for a package or service that you don't want, you may use the dollar value of that Spa Gift Card towards any product or service you would like, however, Spa Gift Cards or Gift Certificates cannot be redeemed for cash. Remainders on Spa Gift Cards can be applied to future visits or used to purchase After Spa Care products. Spa Gift Cards do not include gratuities and cannot be used for this purpose.