Promotions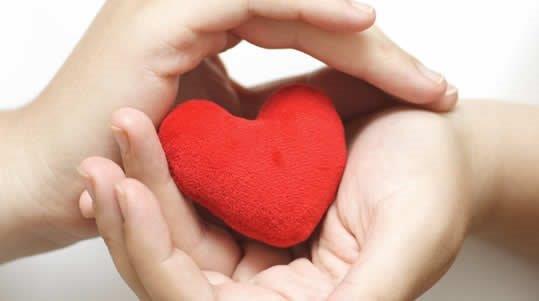 Valentine Promotions
Buy a gift vertificate of $150
And receive a free LUZERN express facial
You can order them by phone, call us 514-694-1223 or we will be happy to see you at the SPA
POETRY FOR TWO
Couples aromatherapy steam bath
Couples lavender and lemon essentials oils massages
Each a glass of wine and chocolates
$199.00
MASSAGE FOR THE SENSES
Relax and let go your senses into a state of bliss, with the amazing Full body massage with Giandujia chocolate oil, without the calories!
60min. $89.00
30 min. $59.00
I LOVE YOU PACKAGE
30 min. SPA massage and the famous Red toes pedicure + Manicure
$99.00
VALENTINE'S HALF DAY PASSEPORT
Essential oils steam bath
Cinnamon body scrub with Dead Sea Salts
Body chocolate wrap
60 min. SPA massage
$239.00
JUST FOR HER
60 min. SPA massage and a Signature Plus vitamin C facial
$129.00
MEN SPATHERAPY
30 min. SPA massage
Pedicure or Express facial with oxygen
$89.00
"CHOCOLAT ÉCLAIR" FACIAL
Purified Oxygen and Swiss chocolate revitalizes and helps the hormonal balance.
$75.00
CHOCOLATE AND ORANGE FULL BODY WRAP
Covered with chocolate mousse, enjoy the divine relaxation. After this amazing wrap, receive a light Shea butter massage.
$95.00
* cannot be combine with any other promotion
SEE ALSO SPA PACKAGE SECTION