Policies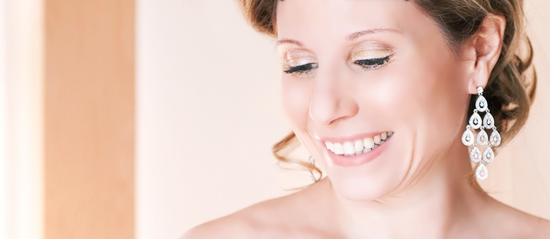 Cancellation policy
Because Sylvia Pizzi Spa is by appointment only your appointment is time reserved exclusively for you and we request that you please review our cancellation policy.
If you need to reschedule or cancel an appointment, we require a minimum of 48 hours' notice. If you need to cancel your appointment you need to call the office at: (514) 694-1223. If we don't answer leave your information on our answering service.
More than 24 hours notice |
Service will be cancelled at no charge
Less than 24 hours notice |
50% of the service price will be charged
Failure to show without notice or same day cancellation |
100% of the service price will be charged
**Sorry email appointment cancellations are not accepted.**
Why do we collect health information?
Health information is collected in order to promote a safe and healthy environment for our guests, to ensure continuity of information from one visit to the next, and to assist in customizing treatments to individual needs, particularly if there are medical issues or allergies which could have contraindications for certain products or services. Your health information can be updated annually or at your convenience. We appreciate your patience as we work towards being able to merge the information you may have previously provided (ex. for massage therapies) with any additional information you provide pertaining to aesthetics services.
What to do: Shaving?
Men receiving a facial should shave at least two hours before their appointment.
For body treatments we recommend that any shaving be done the day before because it is best not to shave on the day of an exfoliation.
For laser it can be done the night before or the morning of the treatment.
Healthcare Insurance Coverage
Healthcare insurance coverage covers Therapeutic Massages performed by Registered Massage Therapists and also treatments performed by Registered Naturotherapist. Please note your need for a receipt at booking and again, at check-in.
CELL PHONES
Please understand that Sylvia Pizzi Spa is meant to serve as a place to relax and lose yourself. Hence, the use of mobile phones or pagers in the facility is highly discouraged.
Gratuities
Gratuities are appreciated, at your discretion. Envelopes for gratuities are provided at check-out.