Facial Care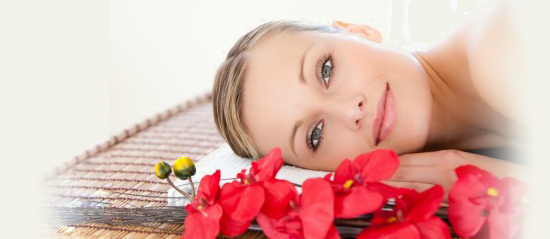 LASER treatment
PHOTOREJUVENATION (IPL)
You need a remodeling, a new skin, a new texture, a transformation that lasts. The ELOS -IPL is the best treatment for rosacea, dilated pores and brown spots.
For Full face, neck, décolleté, hands, etc.
Also available as a 5 sessions package.
Free consultation
SKIN TIGHTENING
You can compare it to a deeper skin rejuvenation. It will stimulate the collagen. You will see an exponential result! Also available as a 5 sessions package.
Free consultation
SUBLATIVE REJUVENATION
Sublative Rejuvenation is a unique procedure which uses radio frequency to deliver an effective but controlled ablative and non-ablative fractional treatment for wrinkles, scars, large pores and better texture of the skin. Beneficial also for:
Acne scars
Collagenesis : reproduction of collagen
Post-inflammatory pigmentation: difficult brown spots
Striae Albae:white stretch marks
Striae Distensae: stretch skin, loose skin
Striae Rubrae: red stretch marks
Also available as a 3 sessions package.
Free consultation
FACIAL VEINS
You never seen such an efficient treatment, the veins disappear as we are doing the treatments. Good for nose veins, veins on the cheeks, etc.
Free consultation
BROWN SPOTS, AGE SPOT, HYPERPIGMENTATION
A specific treatment that targets only the pigmented lesions, with a lot of success.
Free consultation
HAIR REMOVAL
The choice of all wavelengths: Alexandrite, Diode and NdYag is making the experience comfortable and safe. We can treat all skin color from the very pale to the ebony skin color.
The price depends on your need:
Full face
Upper lips
Chin
Sides
Neck
Also available in a package of 6 treatments.