Injectable Fillers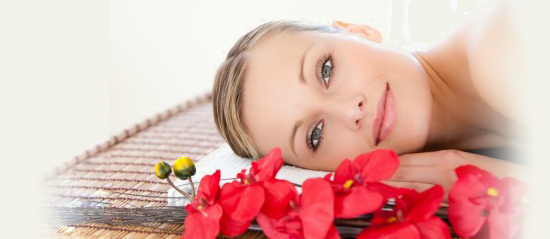 Treating wrinkles and fine lines with Botox injections and/or injectable fillers. SPA Sylvia Pizzi offers to treat wrinkles with Botox injections, a fast solution with naturally soft results.
You have nothing against a few expression wrinkles, that's your personality!  But when it comes to deeper frown lines like those between your eyebrows, they can make you look tired, stressed out or downright mad!
Perhaps you've heard of Botox Cosmetics™?  It is a sure and simple nonsurgical technique that very effectively blurs frown lines, leaving behind a more relaxed and fresh face. Treatments are done by a licensed, very experienced physicians. Come visit us and ask for a personalized consultation that will give you an idea of our prices and answer any questions you may have.