Symptoms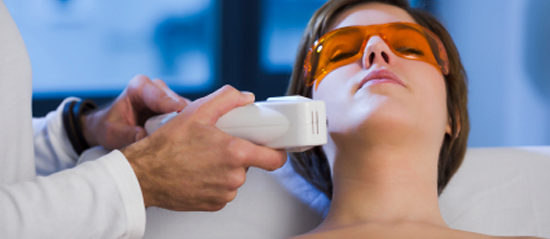 skin laxity
Now there is a way to achieve a "non-surgical facelift" with minimal pain, no down time, and a fraction of the cost of plastic surgery. Actively turn back the clock on aging skin using light energy to stimulate new collagen growth deep beneath your skin's surface. It is an ideal solution to enhance your youthful and healthy appearance without surgery, recovery time, or injections.
SYLVIA PIZZI SPA offers a new and effective method of tightening wrinkled and sagging skin on the face, abdomen, upper arms, and other areas, through infrared light pulses and bi-polar radio frequency and/or with the Ndyag laser.
Skin laxity can also be treated with the IPL laser. The light bypasses the outer layer of skin (the epidermis) and gently heats the cells in the deeper layer of skin (dermis). These cells, called fibroblasts, start to produce more collagen, which improves texture and fine wrinkles.
Also consider a protocol to maintain the good work: Eisenberg lifting serum or LUZERN firm absolut serum that lifts and firms instantly like a "facelift in a jar".