The Team »
Nese Tahirbeyoglu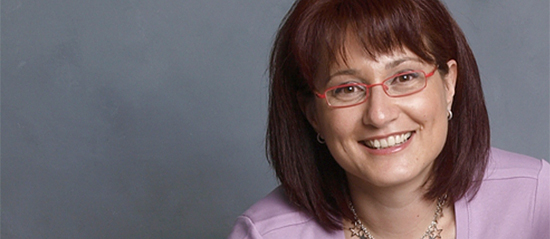 Nese masters the esthetics with passion and joy. You will automatically trust her, and you are right!  Her professionalism is not to debate.
Her heart is the lead of her career. She can bring you to experience the best relaxation ever with her perfect touch. Once you get to know Nese, you will never want to be treated by someone else again.
She will be there for you, whatever your needs are; pedicure, manicure, facial, body treatment, laser hair removal treatment, and more.